Roderick Benns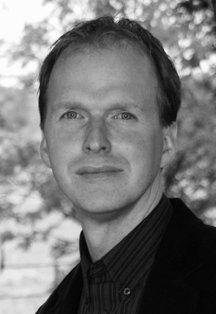 Director - Educational and Narrative Development
Historical, First Nations, and Multicultural Outreach Program
Roderick Benns is an award-winning journalist and entrepreneur. He captured a 1st place national newspaper award in the 1990s for journalistic initiative through the Canadian Community of Newspapers Association.
A Canadian nationalist, Roderick is the founder of Fireside Publishing House, creator of the young prime ministers book series that has captured national media attention for its focus on increasing Canadian youths' historical literacy.
He is also the publisher of Leaders and Legacies, a news site focused on the work of Canada's leaders, indigenous Canada, education, and Canada's leadership history.
Roderick is the author of The Mystery of the Moonlight Murder: An Early Adventure of Prime Minister John Diefenbaker, and The Legends of Lake on the Mountain: An Early Adventure of John A. Macdonald, as well as the e-book for youth, Arthur Meighen: A Way with Words.
He is married, with two children, and lives in the Greater Toronto Area.