Paul R. Brydges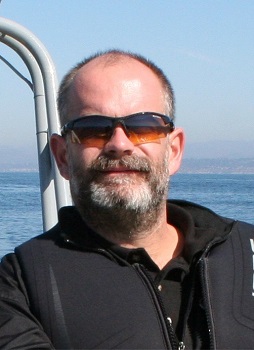 Executive Advisor – National Capital Campaign
Strategic Planning and Implementation
Brydges Landscape Architecture Inc. was established in 2004 by Senior Landscape Architect, Paul R. Brydges.
Paul brings 30 years of combined design/build and construction experience to the design process.
Memberships include the OALA, ASLA, CSLA, Landscape Ontario and Green Roofs for Healthy Cities.
Paul also serves on the executive board at Landscape Ontario as 2nd Vice President of the overall provincial association and a member of the Design Commodity Group.
Brydges Landscape Architecture prides itself on the fact that they team with the some of the best contractors in Ontario in order to bring their unique design style to life with the best possible results for clients.  This can be reflected in the long list of design and construction awards they have received in the last 10 years. 
BRYDGES LANDSCAPE ARCHITECTURE INC.'S GOAL IS TO CREATE UNIQUE, MAINTAINABLE AND ENVIRONMENTALLY RESPONSIBLE DESIGNS FOR ALL OUR DIVERSE CLIENT BASE.